This page contains hidden content that is only visible to All Access Pass Members!
Not a member yet? Join now!
Already a Member? Login Here!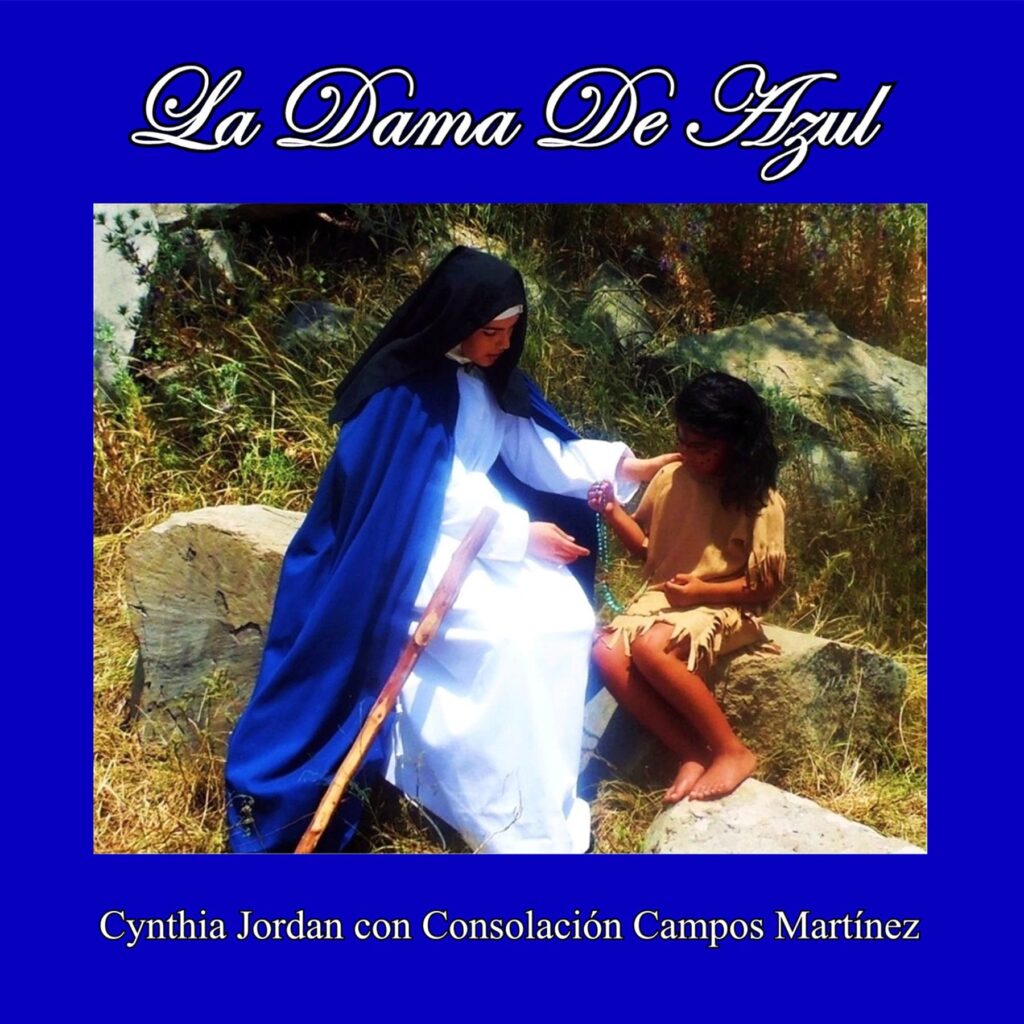 La historia de Sor María de Jesus de Ágreda y los indios Jumano en el Nuevo Mundo.
La pequeña Tula estaba jugando con su muñeca cuando de repente sintió una ráfaga cálida en su interior. Jesús, en alguna ocasión, había dicho que cuando miramos al mundo a través de los ojos de un niño podemos ver el reino de los cielos. Tula percibió que el amor llegaba junto a ella.
Entonces sintió el amor de la virgen María y el amor de Dios. Miró hacia el picacho rocoso donde al comienzo del día había aprendido el significado de las pinturas rupestres, gracias a su madre. Tula, la pequeña Jumana de espíritu puro, fue la primera que vio a la hermosa Dama de Azul.
The Lady In Blue Book (Available in English & Spanish)