Music: The Powerful Soul-ution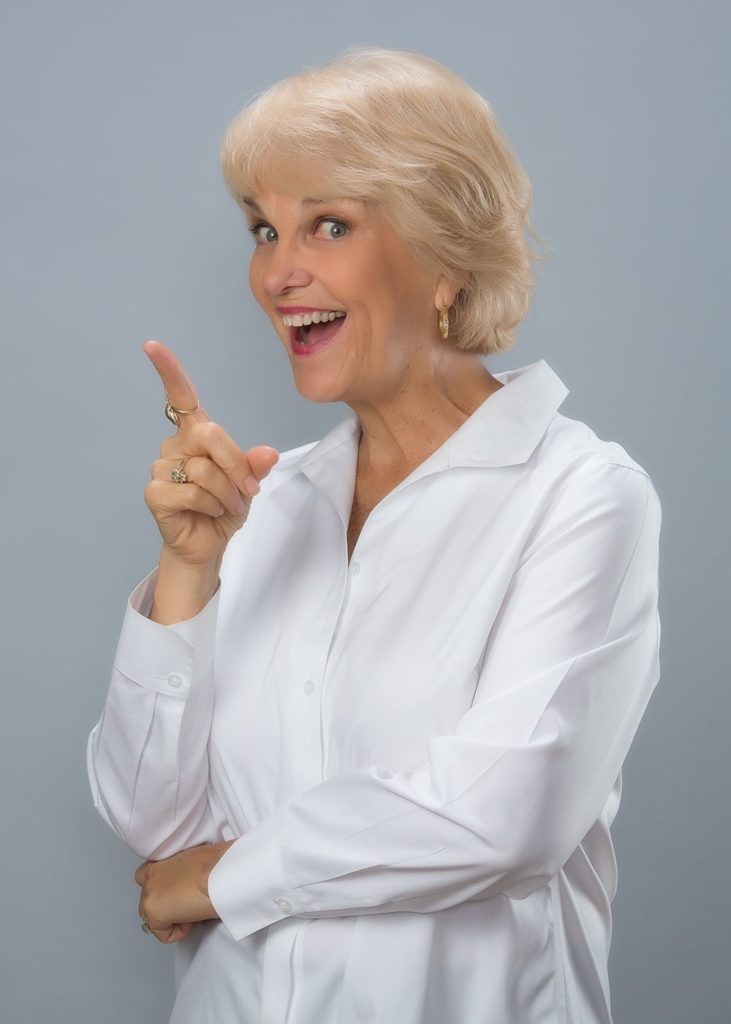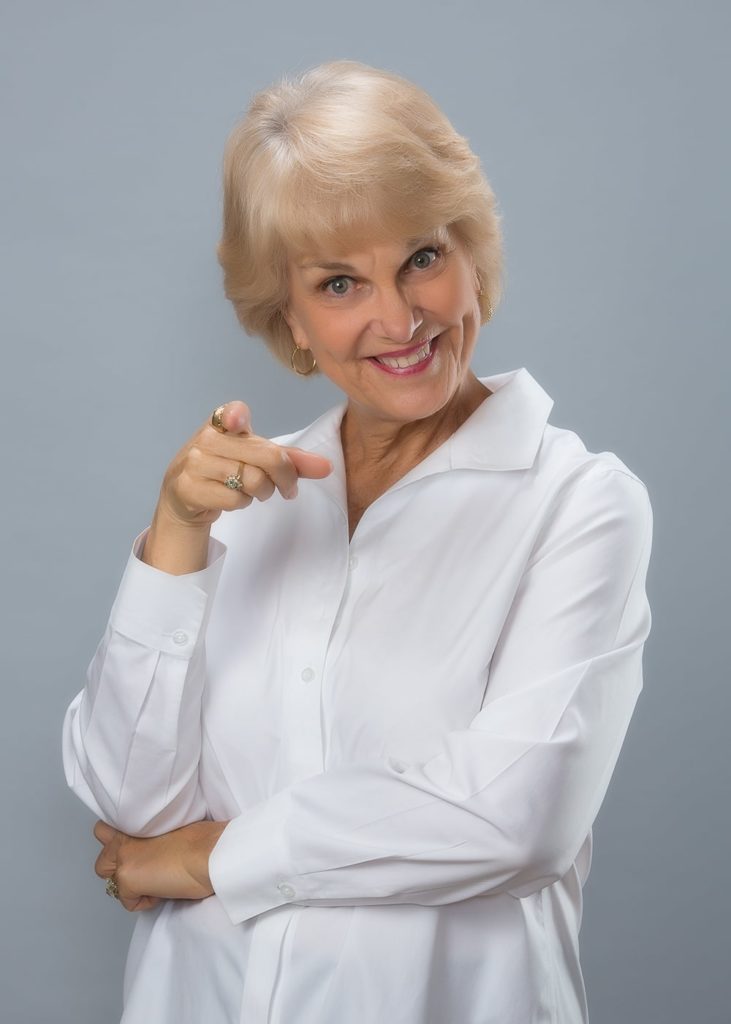 Cynthia's musical genius has earned her a Grammy nomination and a reputation as a true artist who can create music that touches the hearts of people all over the world. With millions of downloads and countless testimonials from fans who have experienced the transformative power of her music, Cynthia is truly a master of her craft.
After dedicating countless hours to researching the incredible power of music, Cynthia is eager to share her knowledge and spread her message of how music can be the powerful soul-ution to anything in your life. 
When Cynthia takes the stage, her passion for music and her connection with her audience is palpable. Her inspiring words and uplifting performances leave audiences feeling empowered and ready to make positive changes in their lives. It's no wonder that audiences leave wanting to know more from this musical icon and share their experience with others.
"Music directly represents the passions of the soul. If one listens to the wrong kind of music, he will become the wrong kind of person." ~ Aristotle 
Awaken the Spirit With Music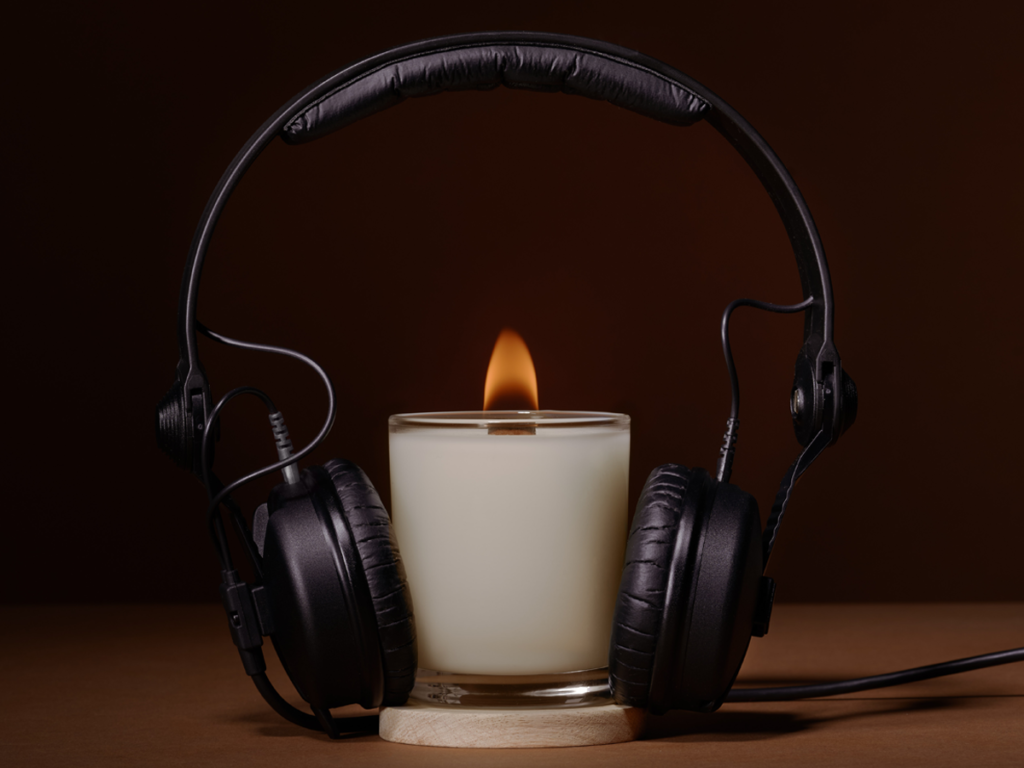 Although most people have an instinctive understanding of music, most people are not aware of how powerful it truly is. Music can dramatically transform just about anything in your world. Not only will your audience experience the power of music, they will take with them a new awareness that music can be used as a tool to make major changes in their lives. 
After attending Cynthia's workshop, many have commented, "I'll never listen to music the same way again."
You will learn empowering techniques such as:
Entrainment
Anchoring
Manifestation
Mind Clearing
Unlimited Creativity
Communication Skills
Overcoming Fear
Raising Your Vibration
Emotional Buoyancy
Mantras
Improved Immunity
Environmental Productivity
This workshop is a perfect addition to conferences, retreats and corporate events. Reach out to book Cynthia and join us in raising the vibration of the world with music!