The Secret Songs of Cynthia Jordan
"I call myself a storyteller because I write books and songs and inspire audiences with music, workshops and keynote speeches. I began my musical career by writing the 1983 #1 country song of the year, José Cuervo (you are a friend of mine). From there, my musical journey has blossomed into multiple genres. I'm excited now to share this journey with the world with a large collection of secret sons unheard by the masses until now."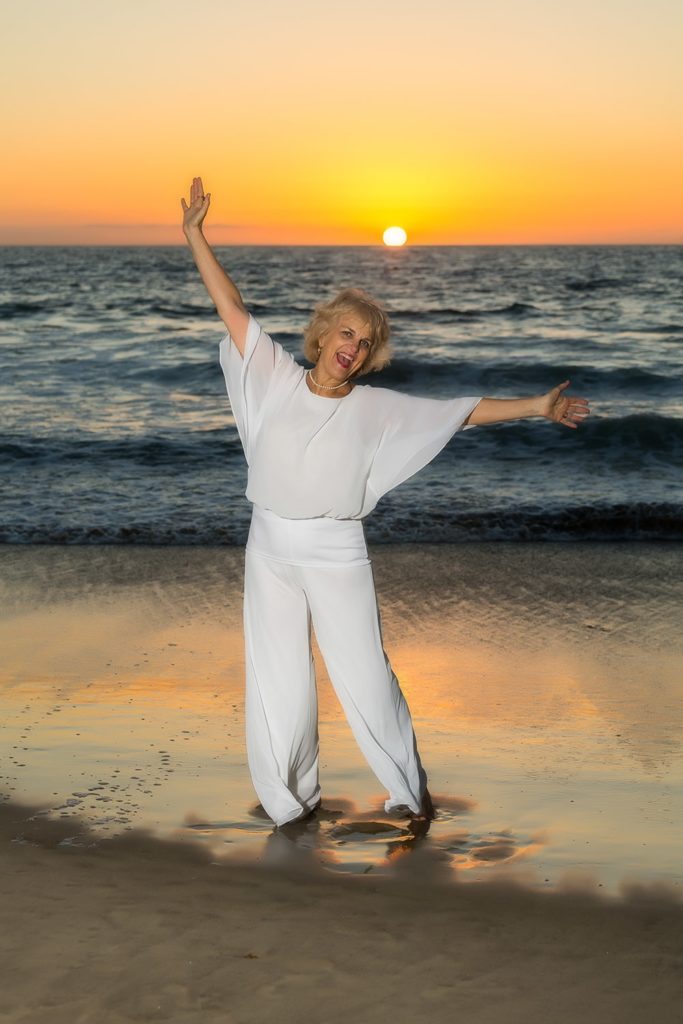 When I am in the studio, I surround myself with candles and pictures of loved ones with the intention to add love to the music I play. After over five million downloads of my compositions, I learned that my music has been used in wellness environments all over the world.
More recently I am busy working on musicals, speaking about the power of music, writing historical novels, screenplays, books for children, and music for theater. There is so much I want to share with you, including my simple way of teaching anyone how to play the piano in just an hour.
CYNTHIA'S MUSIC COLLECTION ON YOUTUBE
Cynthia Jordan's Music is available on iTunes and Spotify.