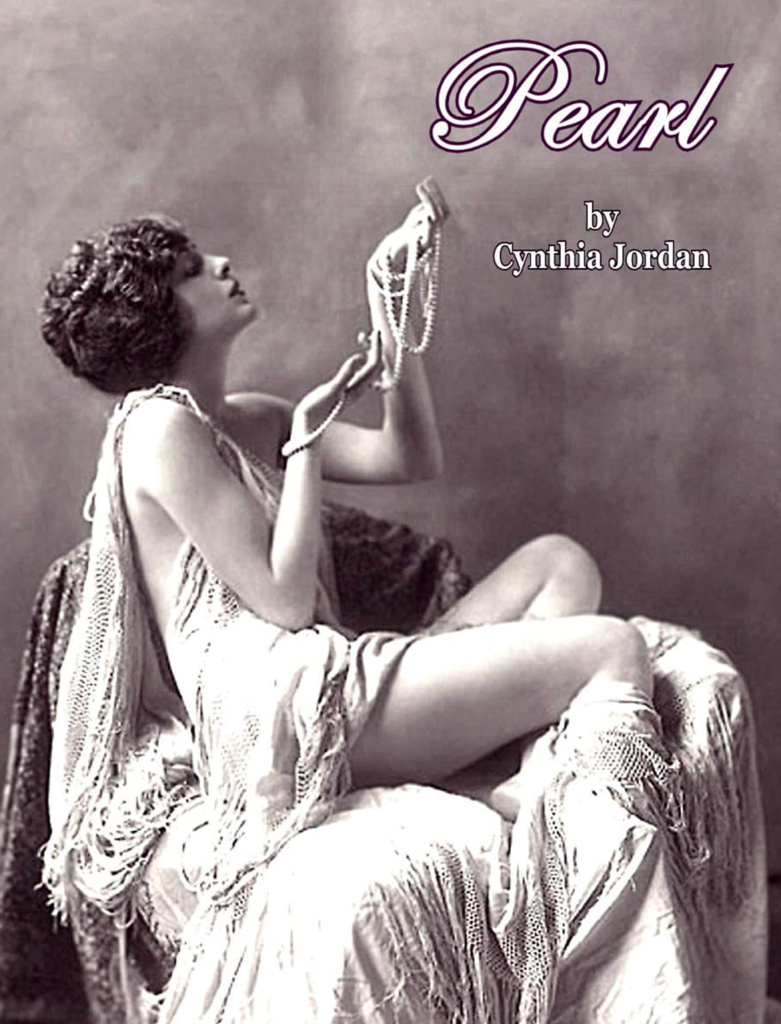 From ragtime and waltzes, to boogies and blues, this musical has it all. Our story begins with pretty young Emma Grace coming to Pearl's Parlor, a fancy brothel in West Texas, looking for a job, Her father just died and she has nowhere to go. Although she is a virgin she is willing to learn the trade. Feeling sorry for her, Miss Pearl takes her in and offers her a job in the kitchen. That evening the cowboys have brought Tommy Lee to the parlor for his first time with a woman. He sees Emma Grace and it is love at first sight. Tommy Lee's mother becomes concerned when she learns where he has met his future bride.

Stories of humorous characters and the 1923 Santa Rita oil discovery in West Texas are woven throughout the main story. The cowboys are sexy, the ladies are friendly and the music will make you want to jump up and dance. Our villains are the church ladies who tell Pearl that her "whores" cannot come back to their church. The scene may even bring a tear to your eye as you learn how fate has brought each of the girls to Miss Pearl's Parlor.

Women helping women is the theme of Pearl. You will fall in love with Mozella, Miss Pearl's best friend and partner who always quotes the bible and the women who work at the parlor. Each of them has a story. Wait until you hear the Ballad of Miss Suzy Poontang that tells the true story of a Chinese courtesan who worked in Chicago in 1902.

Based on the historical fiction, Pearl. All songs written and composed by Cynthia Jordan.
Pearl The Musical Soundtracks
Clips from Pearl the Musical
Dialogues from Pearl the Musical
Tommy Lee Meets Emma Grace
Johnny Wayne Rescues Betsy
45 Minute Reading of Pearl the Musical
Here is a sample of Miss Pearl's Parlor. This is a 45 minute reading of the hilarious, fun musical taking place in the 1900's. This is a passion project that Cynthia is working on getting produced on a big stage near you! Please contact us for more information.