This page contains hidden content that is only visible to All Access Pass Members!
Not a member yet? Join now!
Already a Member? Login Here!
Lady In Blue Piano Sheet Music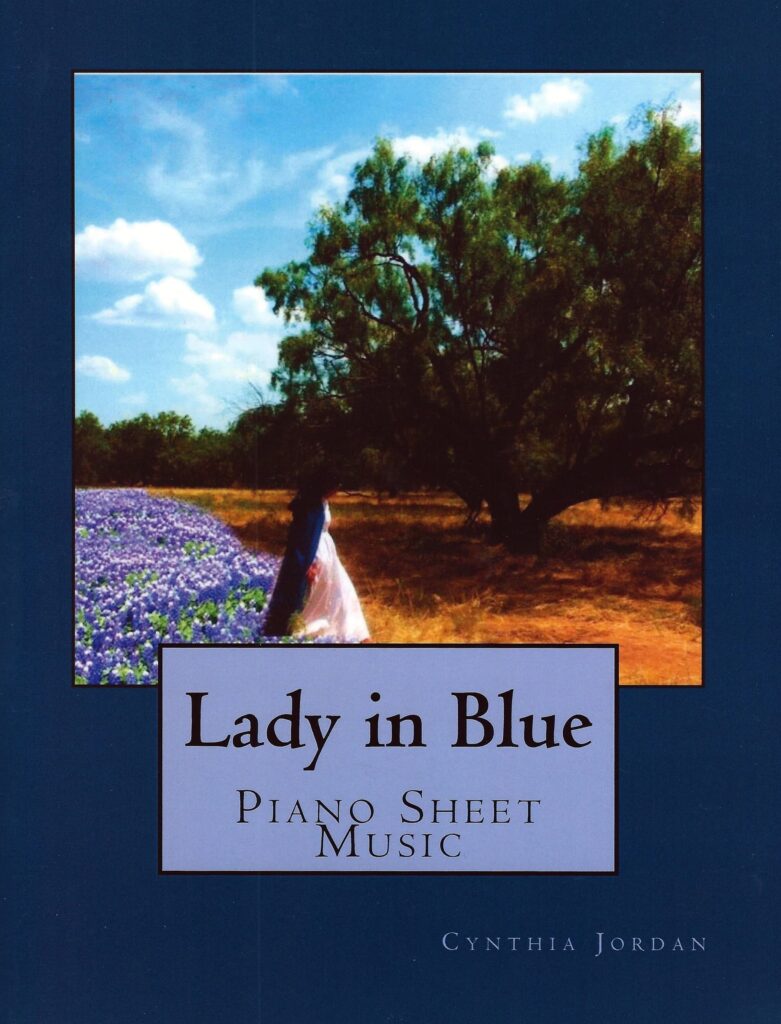 Piano sheet music for the Lady in Blue Musical, inspired by the story of Sor Maria de Agreda also known as The Lady In Blue.
The Lady In Blue Book (Available in English & Spanish)