This page contains hidden content that is only visible to All Access Pass Members!
Not a member yet? Join now!
Already a Member? Login Here!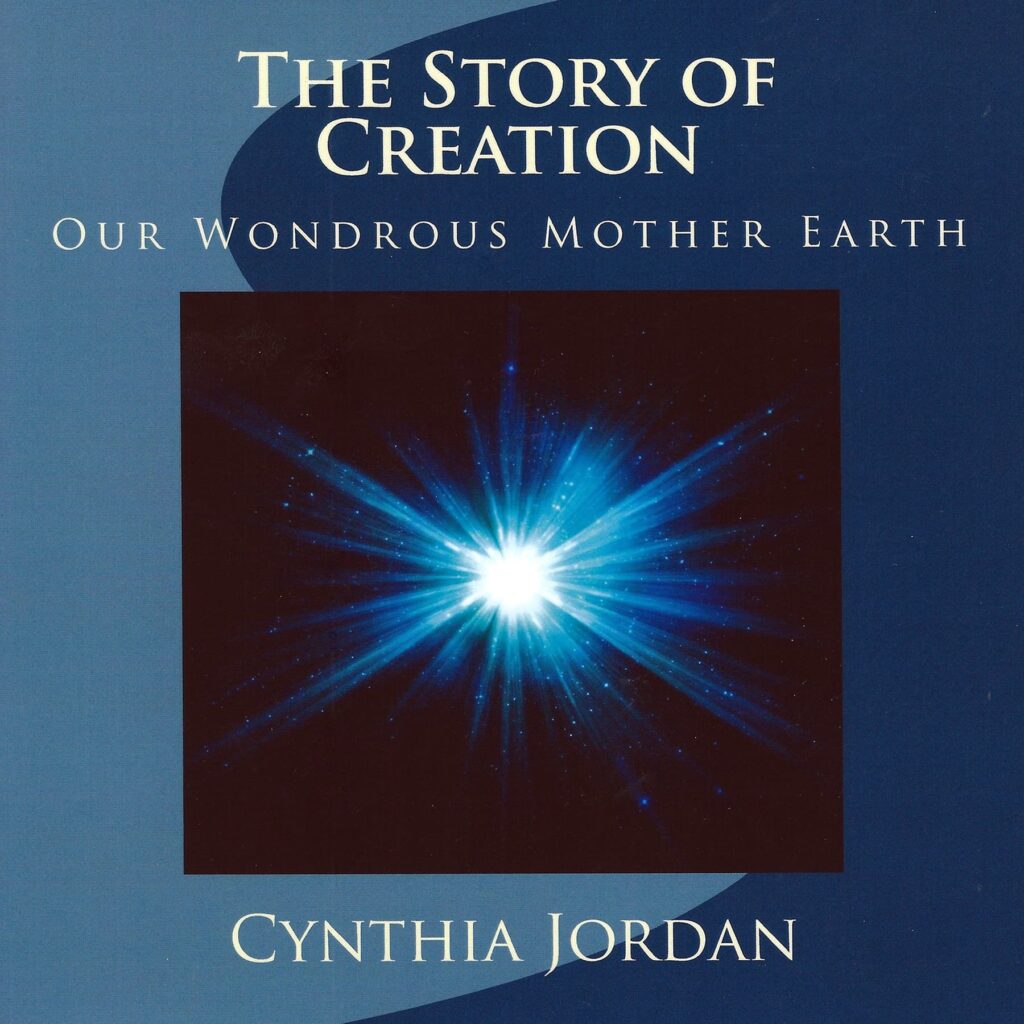 In some Native American cultures, that which created the magnificent universe is referred to as "Creator." Illustrated with beautiful photography, this book is designed to educate children about the wonders of our majestic Mother Earth.