This page contains hidden content that is only visible to All Access Pass Members!
Not a member yet? Join now!
Already a Member? Login Here!
Messages From Our Animal Friends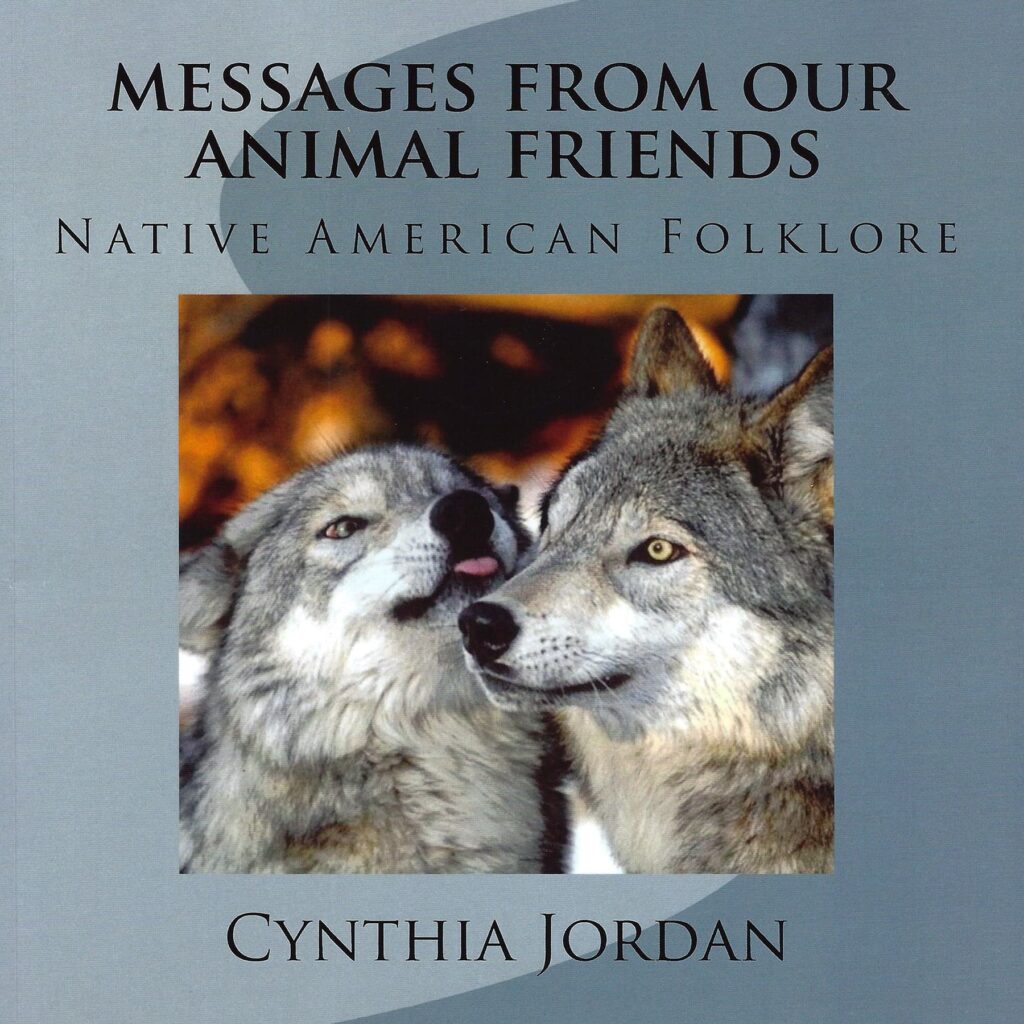 This is a wonderful book for children who love animals. Beautiful photos of animals that show the unique qualities of animals believed by Native Americans to have special meaning. When they encounter these animals it is said that they hold a message from Great Spirit.
"My two-year-old son absolutely LOVES this book! He has learned so many animal names and their sounds just from us reading this book together every night before bed. He requests this book all the time, which says a lot because he has sooo many books on his bookshelf! He is a little young to sit through and let me read what it says on each page, but we love looking at the animal photos together. I will ask him what sound each animal makes and he loves answering."
Messages From Our Animal Friends