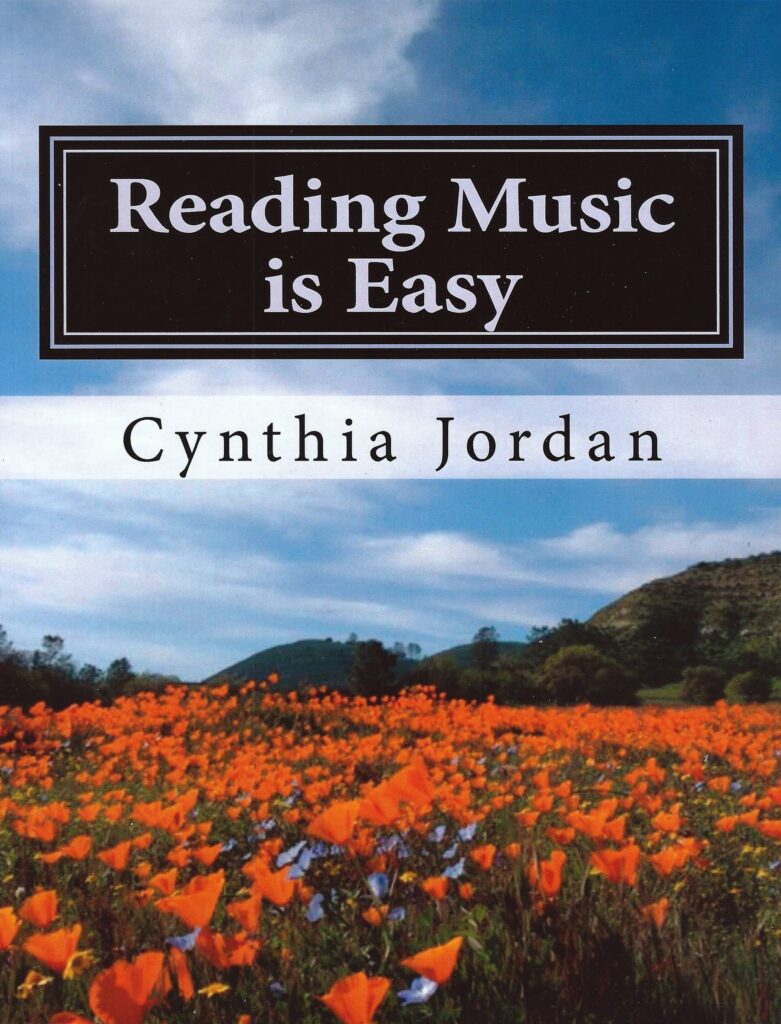 Reading music is as easy as A-B-C-D-E-F-G and counting to 4. I developed this lesson for my brother, Steve, when he told me he wanted to play the piano. This book provides an easy method to learn how to site read piano music using simple patterns, making it easy to understand.
If you would like to learn how to compose music, make your own arrangements and accompany yourself and others I recommend you purchase our Music is Numbers book. One girl I know was able to join in a band after just two weeks of practicing!
My goal is to make you feel accomplished right away and enjoy making music on the piano.
"Great product would buy again."
Video Courses Coming Soon!
Our production team is working hard to create video courses to accompany the piano course books. Stay tuned!