"To heal the world with music"
Welcome Music Lovers! Meet Cynthia – a multi-talented artist with a Grammy-nominated #1 hit song "Jose Cuervo" and an exceptional creative range that spans across multiple genres. Check out her music, books, musicals, and workshops! Join us on this journey to discover what makes Cynthia a beloved artist. Enjoy and take advantage of the free offerings we have made available throughout the website.
Want some free stuff from Cynthia?
Cynthia has provided free music tracks and books for you to get a taste of what she has to offer! Simply join our email list and you will be sent a link providing instant access.
Work Directly With Cynthia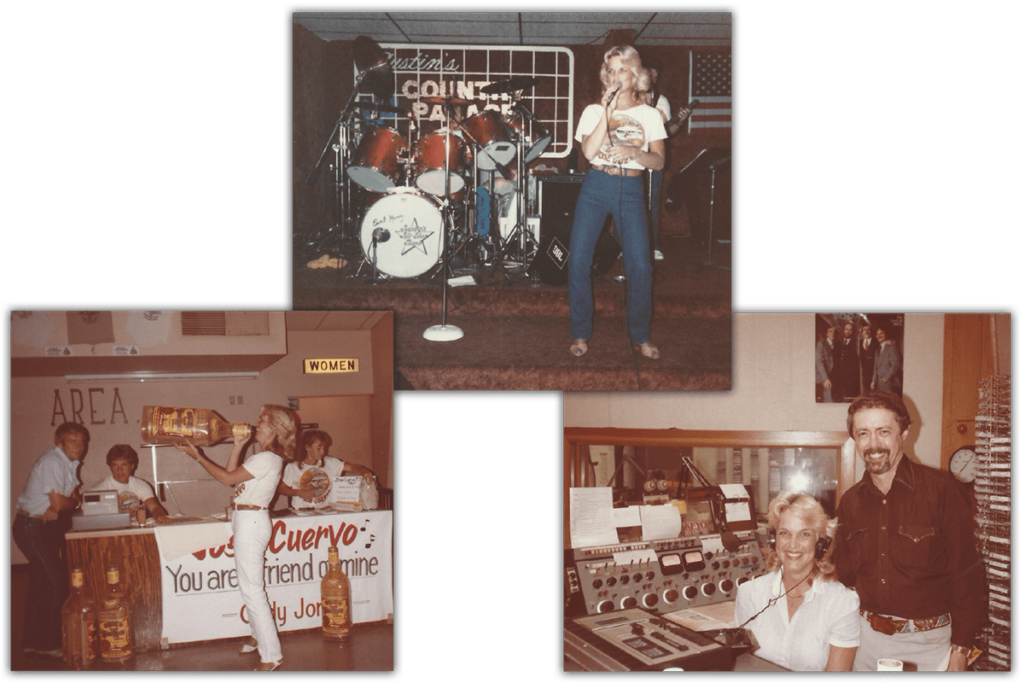 The Musical Journey of Cynthia Jordan
"I call myself a storyteller because I write books and songs and inspire audiences with music, workshops and keynote speeches. I began my musical career by writing the 1983 #1 country song of the year, José Cuervo (you are a friend of mine). From there, my musical journey has blossomed into multiple genres. Click the button below to experience my musical journey in timeline and story form with fun photos while learning about all I have to offer!"