The Creative Works of Cynthia Jordan
Welcome to the creative website of Cynthia Jordan! You are in for a real treat, as this site is home to decades of Cynthia's creative works spanning multiple genres.
Are you a fan of Cynthia? We're happy you're here! Check out our "All Access Pass" to gain access to everything in Cynthia's creative arsenal. Click the link below or continue down this page to learn more!
Want to connect? Join our email list!
Stay Connected With Cynthia!
Work Directly With Cynthia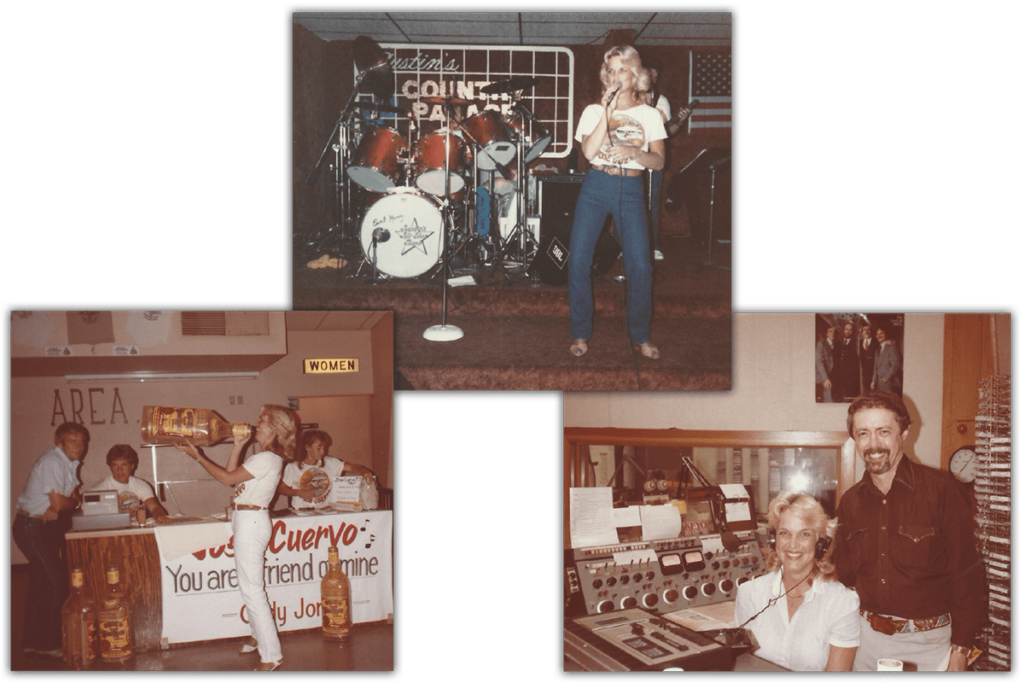 The Musical Journey of Cynthia Jordan
"I call myself a storyteller because I write books and songs and inspire audiences with music, workshops and keynote speeches. I began my musical career by writing the 1983 #1 country song of the year, José Cuervo (you are a friend of mine). From there, my musical journey has blossomed into multiple genres. Click the button below to experience my musical journey in timeline and story form with fun photos while learning about all I have to offer!"